European People
International organization that deals with European citizenship, sustainability and territorial development. The organization was born with the intention of making the new generations aware of the social, civil and democratic values ​​of the European Union and of following the activities of the European Parliament. Specialized in the education sector, we carry out School-Work Alternation projects with secondary schools and universities, in Italy and abroad.
What the students say
Testimonials
Discovering European People
Who we are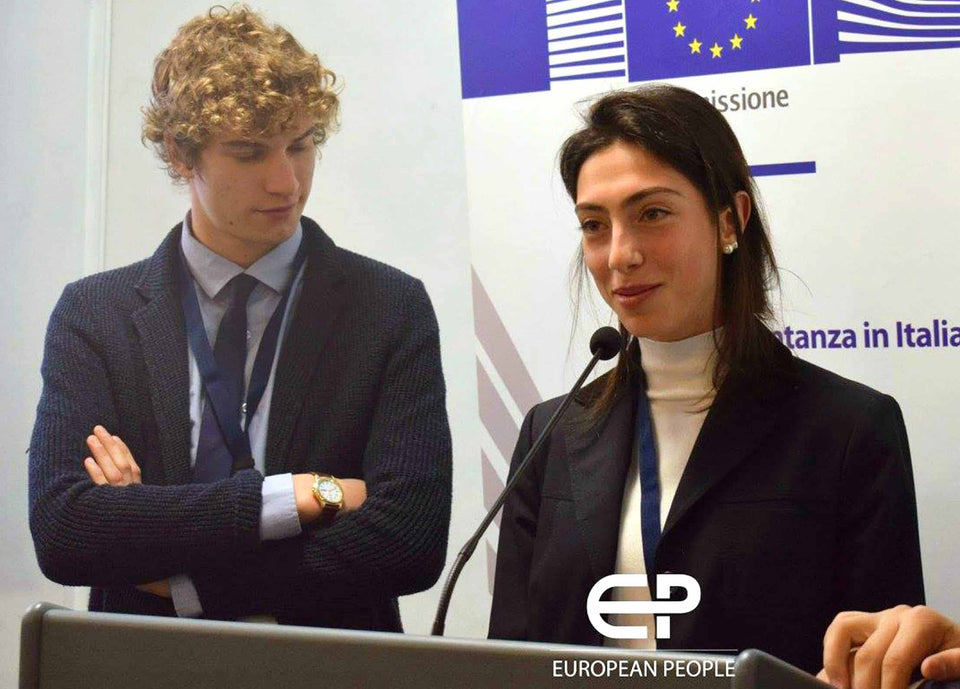 COMPETENCE
The format of our simulation was created by industry professionals on the basis of the actual rules of procedure of the European Parliament.
EXPERIENCE
European People has been organizing since 2015 the largest simulation of the European Parliament in Italy.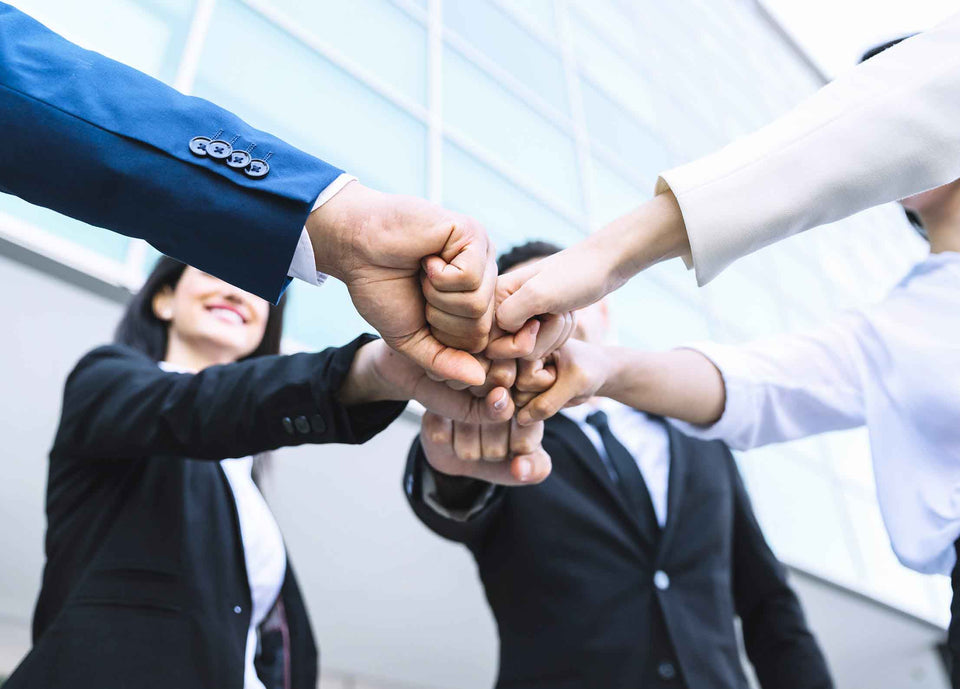 PASSION
Every person belonging to European People is firmly convinced in the value of democratic debate , in the political and social importance of the European institutions and in the civic education of the younger generations.
Specifically, we deal with the dissemination of news on the Commissions for the Environment and for Culture through the editing of the web journal Il Momento and updating papers for training and education institutions. By drafting news and updates on EU policies and objectives in the environmental and cultural fields, we promote research, innovation and development . Finally, we are present in the social sector, where we promote cultural and artistic initiatives.
From Italy to the United States
Check out all the trips